Looking for a fun Holiday, Wedding, Birthday
or maybe even a Gag Gift?
Look no further!
Couples Sex Harness for Play, Restraint & Leverage
LEVERAGE – Keep a handle on your partner so you can get the deepest penetration possible. 
MMM, YES  – Comfortable and easy to use, the straps are soft and adjustable for most body shapes and sizes

DESIGNED IN THE USA – Created by a wife and her husband to spice up the bedroom and avoid the pinches and bruises.

SEX COUCH WEDGE ACCESSORY – Use with your sex furniture or keep ready for play time in the bedroom.
BE CAREFUL – The bar adds leverage for deeper sex, in many positions like doggie style, oral and enhanced missionary position. 
BACHELORETTE PARTY GIFT – Box is small and lightweight. Easy to pack and travel to wherever your desires takes you
One Sized and Adjustable in 2 colors, RED & BLACK
We can't give you a better sex life…
but we CAN make the assist.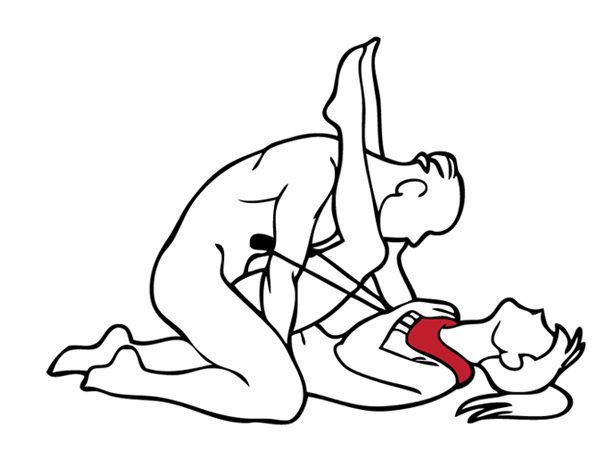 one night stands or anything in between.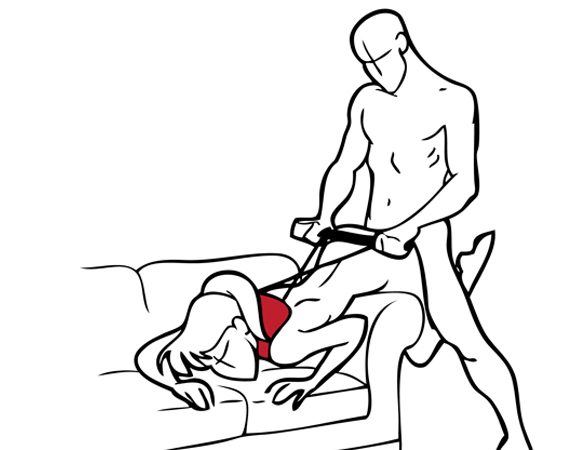 but perfect for all the right moves!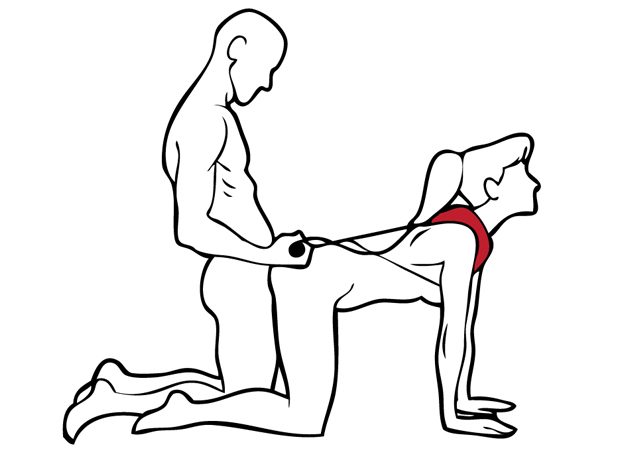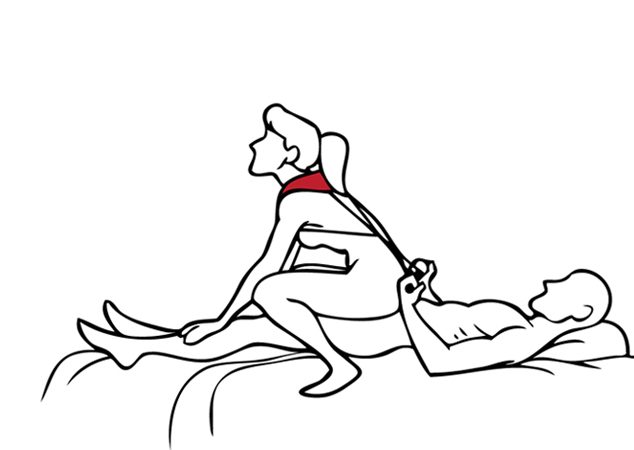 We always leave our clients in high spirits
LUV Rydr - Red (# 731840448096)
LUV Rydr - Black (#684191885754)